Pay-At-Close Program!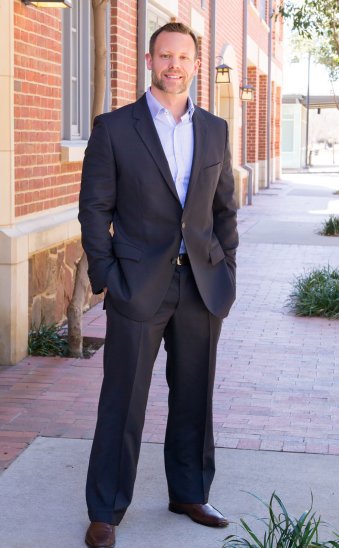 When a homeowner starts to miss payments on their mortgage they are often facing a financial crisis that was unpredictable and no fault of their own. Quickly you start to get calls and letters in the mail threatening to take away your home.  If you do nothing that is exactly what the bank will do.  They will take away your home.
If there is any way at all to keep your home you should, but often the problems are too big to fix in time to stop the bank.  When that happens you need to sell your home before it is taken from you.  Many people have large amounts of equity in their home.  Often selling their home not only alleviates the the largest stress factor, but creates a financial windfall that is just the thing they need to get back on their feet.
Unfortunately there are are large number of people out their that pay attention to public notices and they want to take advantage of your financial vulnerability.  There will be countless people who reach out to you trying to see if you are willing to sell your home for less than it is worth. The way to sell your home for top dollar is to bring it to the market in peak condition and sell it to someone who wants to make it there home.  The way to make the lease money is to sell it as is to one of the many snakes that will approach you and try to get you to sell quick before you get informed of your options. Often the financial issues that caused the homeowner to fall behind on their mortgage payments has also made repairing and updating the house impossible, so the home usually is not in peak condition.
The Randall Sullivan Home Selling Team is here to help. Download our Free Guide today.